Too Much Hustling? Get Outta Town
4 reasons why your team should take a company retreat
Startup life can be stressful. Too much "hustling" can wear out any team to the point of near burnout. When you reach this point, it's definitely time to refocus and retreat. 
Company retreats have long been a staple in large corporate organisations and they're becoming increasingly popular with startups too. Chances are you're small and lean enough to make it work on a budget. Take the team away for a week, a weekend, or even just a day to somewhere everyone can enjoy. Use the time to step-back from the daily grind and reflect, plan and grow together.
"….a week-long retreat is a cost-effective way to continue building your startup's culture while also giving your hardworking employees a reward and at the same time you can still manage to get a lot of company related work done." - Rafael Corres, former founder of LearnBoost

4 Reasons to Take a Company Retreat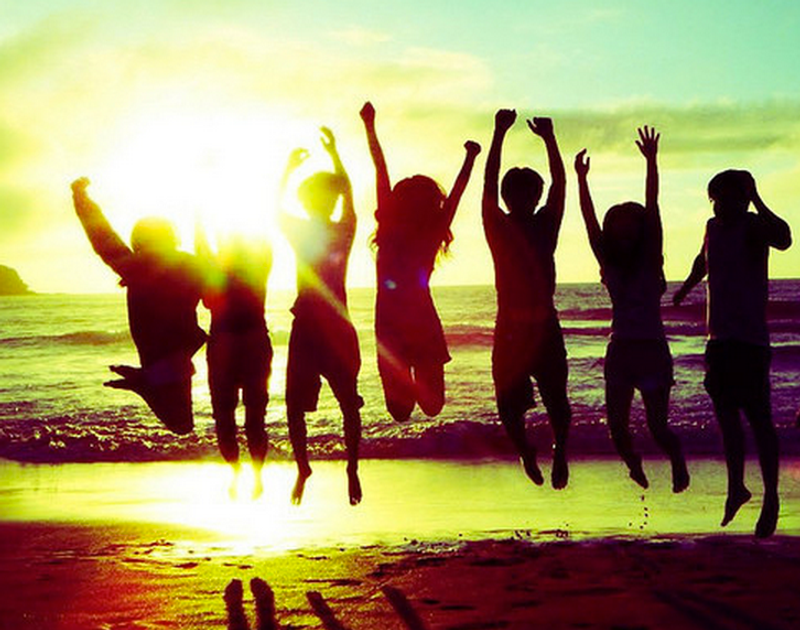 Team Bonding

A great work environment starts with a great team. One way to create enviable team culture is to be chummy with your colleagues. While controversial, it's impossible not to forge close relationships with such small teams. Strengthen these professional friendships with "team-building" activities. This doesn't mean you need to sit in an awkward circle and perform trust falls but what about a group hike? Or some yoga?
"On the retreat, we had an interval strength training workout, yoga class, and morning runs on the schedule — each led by someone different on the team. I'm always blown away by how effective sweating as a team can be in bringing everyone together." - Derek Flanzraich, Young Entrepreneur Council
If sweating isn't your thing, try cooking together, or maybe even a bit of meditation?  Bond and get some quality time with colleagues that isn't focused on a computer screen or at a meeting room table.
New Ideas
Team retreats can lead to disruption of a different kind... particularly one that helps the creativity flow! Sometimes brainstorming in a different atmosphere is all you need to start thinking differently. On your startup retreat, organise group discussions in a relaxed and creative way. Toss a ball around, have a few drinks then sit down for an ideas generating session. Acting outside the box will help you think outside the box.
" You will find that being together away from the office yields the most productive work time you will find. It's intense and exhausting. Trying to work all day without fun excursions isn't fun and the productivity will tank fast." - Johnson Cook, Atlanta Ventures
Relax, Reflect and Refocus
You don't have to spend the entire retreat hiking and brainstorming. Your team retreat should also be a time relax; to escape from the regular routine and get out of dodge. Include time for rest, meditation or focused contemplation. This will allow you to take a step back and look at the big picture of what you're trying to accomplish and align your vision.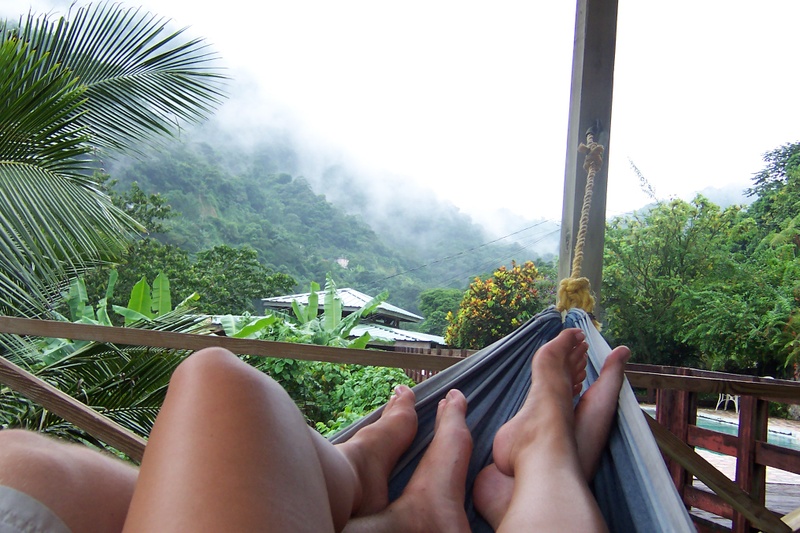 Appeal to the best talent + Great Marketing
Startups are competitive and it's difficult to attract the best talent on your team. Retreats make your team appear as a tight-knit and fun group, which is a very attractive selling point to any prospective recruits. Retreats are also a great way to differentiate your company and show that you care about life beyond the office. Not only does it make your company look appealing, it's also a great opportunity to create  marketing material. For example, you can make a video like Project M did of their team trip to Frankfurt, or perhaps encourage your team to share the retreat through social media. By getting the the team together and documenting the great times….you've got a gold mine for some positive PR!

However you decide to spend your retreat, whether it be in the country or in the city, as long as everyone has free time, space to collaborate, and the opportunity for great activities, the list of benefits will far outweigh the cost!